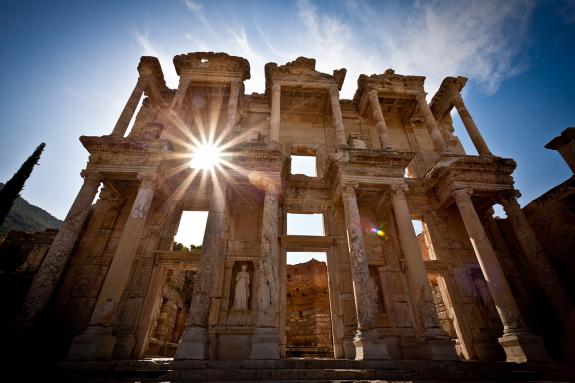 About us
About Ashmore Group plc
Ashmore Group plc and its subsidiaries (Ashmore) comprise one of the world's leading emerging market investment managers.
Based in London, the business was founded in 1992 as part of the Australia and New Zealand Banking Group. In 1999, Ashmore became independent and today manages USD 55.9 billion (as at 30 June 2023) across a range of investment themes in pooled funds, segregated accounts and structured products. Ashmore Group plc has been listed on the London Stock Exchange since 2006. Ashmore's outstanding portfolio management and research team employs a liquidity-focused and value-driven strategy targeting total return. Ashmore believes that active management focusing on asset liquidity and political dynamics with superior information and analysis leads to above average returns with lower risk over the cycle. Over the years, Ashmore's principal goal has remained unchanged: to achieve superior investment results for its clients.
In recognition of Ashmore's investment philosophy are the numerous awards and rankings by major rating agencies including Lipper and Standard & Poor's. However, of greater testament to Ashmore's success is the confidence which central banks, government and corporate pension funds, institutions and high net worth individuals have demonstrated by investing in Ashmore funds.
A leading dedicated specialist in Emerging Markets asset management.
Proven investment process and strong long-term performance.
Growing investor base including many of the world's largest institutional investors.
A profitable, robust and scalable business model.
Highly experienced management team with a commitment to long-term success, growth and innovation.
Find out more
About Ashmore (on our www.ashmoregroup.com site)