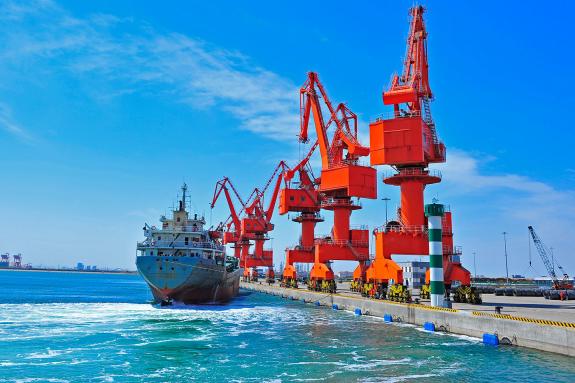 Ashmore Group
Corporate Governance
Ashmore is committed to maintaining high standards of corporate governance. The Listing Rules of the Financial Conduct Authority require UK listed companies to report on the manner in which they apply the UK Corporate Governance Code.
Terms of Reference
The Board manages Ashmore Group plc through a number of committees, each of which has detailed terms of reference and meets regularly. The three principal committees are Audit, Remuneration and Nominations and the terms of reference of these committees can be accessed by clicking on the appropriate link below.
Board responsibilities
The Board's executive and non-executive roles are summarised in the document below.
Conflict of Interest Statement
Ashmore takes seriously its obligations to consider and manage potential conflicts of interest. Our conflicts statement can be found in the PDF link here.
Order Execution Policy
Ashmore is committed to meeting the requirements of Order Execution and takes all reasonable steps to obtain the best possible result when placing orders on behalf of its Clients with other entities for execution, or executing such orders on behalf of its Clients. Please refer to the policy below for further information:
Shareholders Rights Directive (SRD II) Engagement Policy
The below statement refers to Ashmore's Engagement Policy in accordance with SRD II:
UK Tax Strategy
The below tax strategy statement applies to all UK resident Ashmore Group companies and the publication of this statement is in compliance with Part 2 of Schedule 19 Finance Act 2016.
Ashmore Complaints Handling Procedure
Anyone wishing to make a complaint about any aspect of the service they have received from Ashmore is asked to make the complaint in writing with full details of their complaint. Please refer to the below document for further information:
Proxy Voting Policy
The below statement refers to Ashmore's Proxy Voting Policy:
Section 172 statements
Certain subsidiaries of Ashmore Group plc are required to make statements in relation to Section 172 of the Companies Act 2006. The relevant companies' statements are available below: