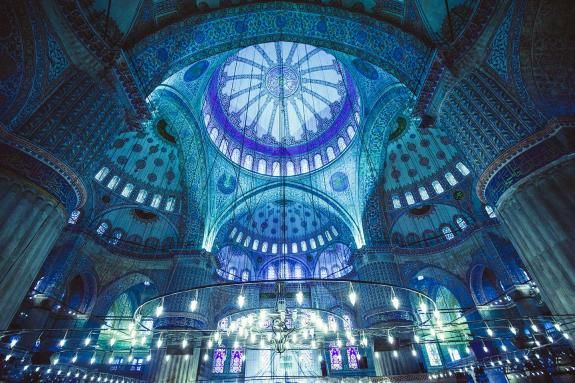 Media centre
Ashmore is one of the world's leading investment managers dedicated to Emerging Markets. The business was founded in 1992 as part of the Australia and New Zealand Banking Group.
In 1999, Ashmore became independent and manages USD 55.9 billion (as at 30 June 2023) in pooled funds and segregated accounts. Ashmore focuses on a number of Emerging Markets investment themes including External Debt, Local Currency, Corporate Debt, Blended Debt, Equities, Alternatives, Overlay / Liquidity and Multi-Asset.
Ashmore Group plc (ASHM:LN) is listed on the London Stock Exchange and is a member of the FTSE-250 Index.
The company has significant employee ownership. Ashmore is headquartered in London, England and has a global presence which includes Colombia, India, Indonesia, Ireland, Japan, Peru, Saudi Arabia, Singapore, United Arab Emirates and the United States.
For recent reports and publications on Ashmore Group plc, please click here.
FTI Consulting
Please contact FTI consulting on +44 (0) 20 3727 1000 or email ashmore@fticonsulting.com.