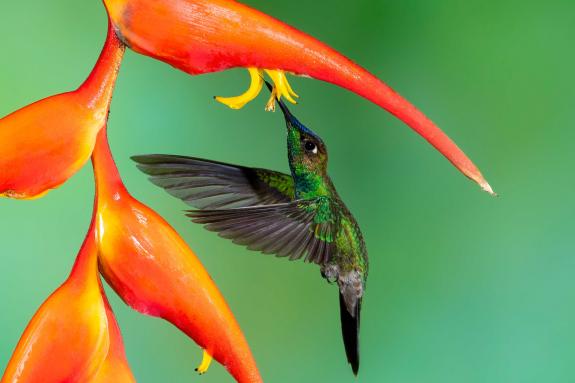 How can we help?
Contact us
We are here to assist and answer any questions you may have.
Ashmore Group plc is a London Stock Exchange listed company. Registered office and company details:  

Ashmore Group plc  
61 Aldwych  
London  
WC2B 4AE  

Registered in England and Wales, No. 3675683
For more information
Please contact Paul Measday on +44 (0) 20 3077 6278 or email ir@ashmoregroup.com.
Media enquiries
For media enquiries please contact FTI Consulting on +44 (0) 20 3727 1000 or email ashmore@fticonsulting.com.