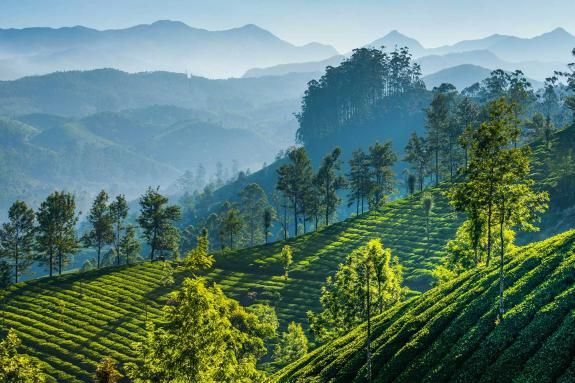 AN OVERVIEW OF OUR APPROACH*
ESG and Sustainability at Ashmore
Ashmore has long recognised the importance of sustainability and the impact of its investments.
Ashmore has long recognised the importance of sustainability and the impact of its investments.
Factors attributing to ESG have been incorporated into our investment approach since 1992.
We continue to launch new dedicated products that have ESG at the forefront of their investment process.
We have been managing sustainable mandates on behalf of institutional clients since 2013.
We recognise the effects of climate change and how it is particularly critical for developing markets.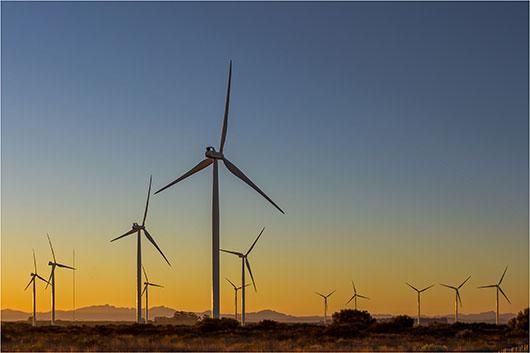 ESG IN ASHMORE'S INVESTMENT PROCESS
Integrated approach
ESG assessment carried out by the portfolio manager on every issuer.
ESG risks and opportunities incorporated into the decision making process, providing a comprehensive analysis of investment opportunities.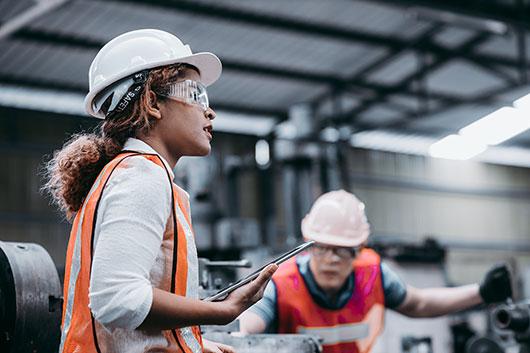 ESG IN ASHMORE'S INVESTMENT PROCESS
Proprietary methodology
Unified scoring system by issuer, used in all our global public markets strategies.
Internal research via meetings with issuers complemented by external data sources.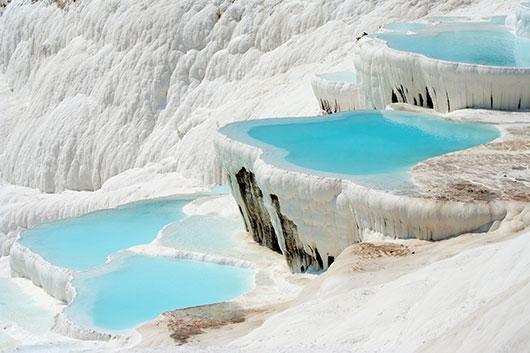 ESG IN ASHMORE'S INVESTMENT PROCESS
Investment decisions
ESG score for each issuer reviewed and discussed at the sub investment committee as part of investment approval.
ESG scores are reviewed annually at the respective theme sub investment committee. Additional reviews triggered on an event led basis.
ESG risk/opportunity is incorporated through financial estimates and/or the valuation assessment.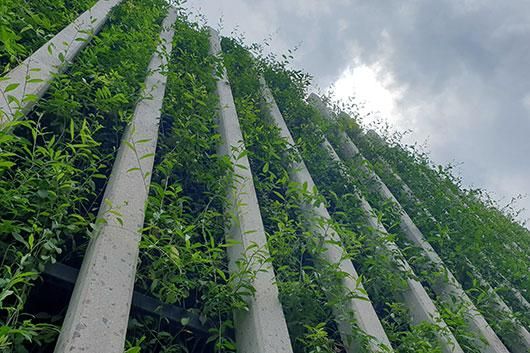 ESG IN ASHMORE'S INVESTMENT PROCESS
ESG governance
Sustainability, ESG integration, stewardship and engagement across the firm – led by the Head of Sustainability and ESG.
Integration approach and scoring methodology overseen by ESG committee, chaired by the CIO with representation from each investment committee.
Every ESG score is reviewed over a 12 month cycle.
Dedicated ESG strategies
While ESG considerations are built into our investment process for everything we manage, we also offer dedicated ESG strategies in all our core themes.

Sovereign Debt
This strategy offers investors access to USD denominated Emerging Markets Sovereign and Quasi-Sovereign debt securities but may also include Local Currency and Corporate Debt, with all issues meeting a minimum ESG criteria.

Corporate Debt
This strategy invests in EM transferable debt securities and other instruments, with a particular focus on the public sector and private sector corporates that meet specific ESG criteria.

Blended Debt
This strategy invests mainly in transferable debt securities issued by Sovereigns, Quasi-Sovereigns and Corporate Bonds denominated in both local currencies and hard currencies, with a minimum ESG criteria as set out by the Investment Manager.

Equity
This strategy invests in equities issued by EM Corporates, including voting and non-voting common stock, common stock issued to special shareholder classes and preferred stock focusing on issuers satisfying the ESG criteria.
A long history of responsibility
ESG risk assessment therefore has a direct impact on our investment decisions and portfolio construction.
Signatory of the UN Principles of Responsible Investment
Fully supports the principles of the UK Stewardship Code
Constituent of the FTSE4Good Index
Signatory to Climate Action 100+
Signatory to the UN Global Compact
Supporter of the Task Force on Climate-related Financial Disclosures (TCFD)
Climate Change
As an Emerging Markets focused asset manager, Ashmore recognises the effects of climate change and accepts that it will be felt more immediately by those societies in which we are operating and investing.
Ashmore's approach to addressing the challenges posed by it are framed within the context of meeting the objectives of the Paris Agreement, the recommendations of the special report Intergovernmental Panel on Climate Change (IPCC), and the targets set by the Sustainable Development Goals (SDGs).
The Ashmore Foundation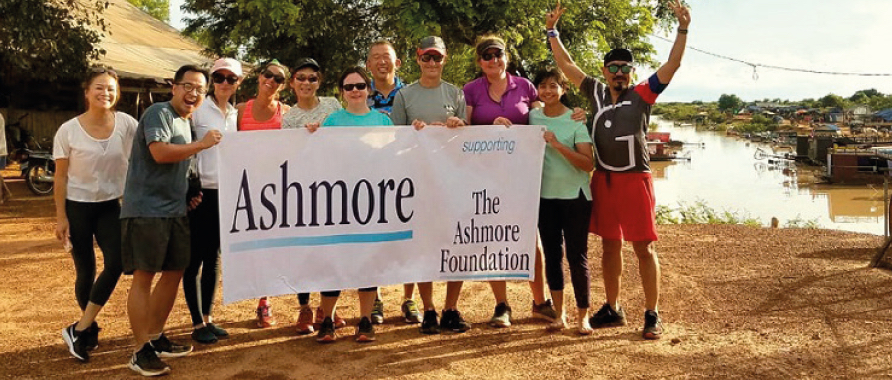 The Ashmore Foundation is committed to making social investments in the Emerging Markets in which Ashmore operates and invests. To date, the Foundation has awarded over USD 6 million in philanthropic donations in over 31 Emerging Markets countries.
Ashmore is mitigating its environmental impact through collaboration with the Ashmore Foundation by supporting projects with defined environmental and social benefits.
We believe that the Ashmore Foundation, with its strong focus on social change, is able to identify and partner the most appropriate initiatives to deliver such objectives.
UNPRI signatory
The PRI represents more than 3,000 organisations which collectively manage more than US$100 trillion and have publicly demonstrated their commitment to responsible investment. Ashmore became a signatory in 2013 and along with other signatories, its responsible investment activities are assessed annually by the PRI. More information on the PRI, its six principles for responsible investment.
Find out more
*More detailed information related to Ashmore Group's approach to ESG and Sustainability can be found in our Sustainability section.
Please review the most recent Sustainability Report for full details.